Portabella mushrooms are perfect for grilling. They can stand alone or be added to a number of dishes. This large mushroom is a tender addition to a burger or as a meat substitute for a vegetarian sandwich. The meaty texture is filling and mushrooms have wonderful health benefits. They are rich in selenium, help promote oxygenation of the blood and cellular energy production and are rich in antioxidants. Marinate the portabella caps for some extra flavor before you put them on the grill. You can use your favorite marinade or create a special one to compliment the dish you plan on making. For an Asian inspired taste, try using Saki, oil, salt and pepper. You can let them marinate overnight or allow them to simply cook with the flavors. Once the caps are tender and have been grilled on both sides, they are ready for you to enjoy. In this video, Chef Mark will give you step by step cooking lesson for grilled mushrooms. For more great cooking demonstration videos, subscribe to the LearnToCookOnline YouTube channel.
Grilled Mushrooms Recipe
Ingredients:
1 Tbsp. XV olive oil
2 portabella mushrooms, stems removed, caps washed quickly
1/4 tsp sea salt
1/8 tsp ground black pepper
1 Tbsp. TYKU brand Sake
Method
1. Prepare a medium heat grill, oil bars when ready to cook
2. Turn caps gill side up and sprinkle with sake and salt
3. Turn over and oil the caps using a brush
4. Place on grill cap side down and cook about 2 minutes in each side
5. Remove when tender, season with pepper and serve as a side dish or can be put into a bun and served as a meat alternative
Online Culinary School Planner & Checklist
Online Culinary School Planner & Checklist
Find out what a culinary education can do for you.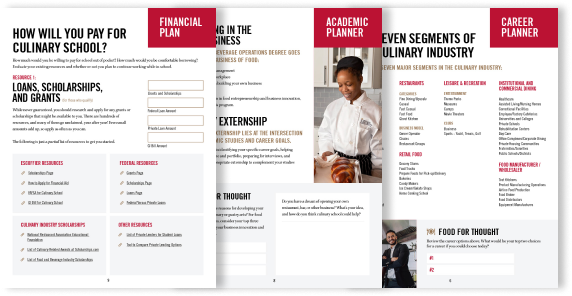 What might a career in the culinary or pastry arts look like for you? Online culinary school is a fast, affordable way to launch a career in the culinary or pastry arts. Get the workbook to see how it could help you.
YES, I want the workbook!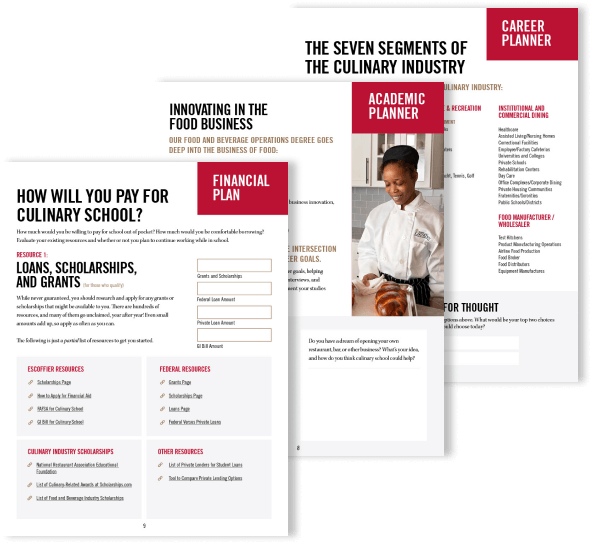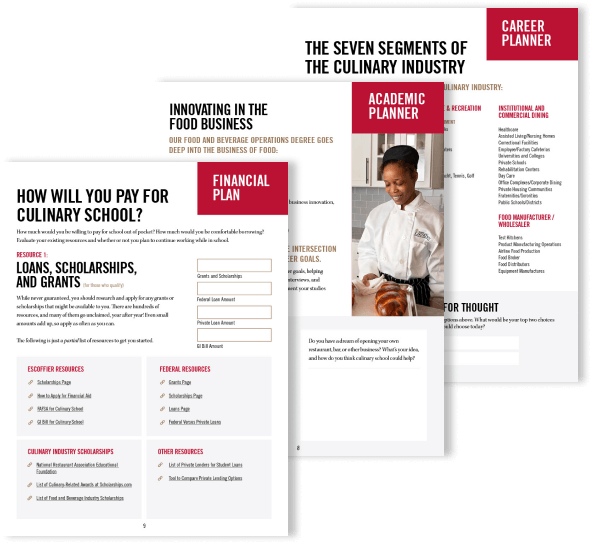 If you like this post, please be sure to check out the following!
How To Grill Onions
How To Grill Perfect Peppers
How To Grill Asparagus
If you have questions or comments about this video or recipe please leave them below.