After spending some time in the kitchen during your online short course, you know by now that what you make at home is usually better than what you can buy off of a grocery store shelf. Canned stocks tend to taste watery or salty and are not palatable when tasted alone. So don't waste your precious ingredients throwing them into canned stock.
Stocks are a base of many dishes – they aren't just reserved for soups and stews. A dish turns out only as good as the quality of its ingredients, so if you put in a watered down, flavorless stock, your guests will taste the difference. Using a great stock changes the flavor and body of a dish. A risotto will have a fuller range of flavors and a few added health benefits. Minerals and other nutrients like calcium, magnesium, and phosphorus leach from the bones into the water.
Use a leftover poultry carcass or bones to get the start of a wonderful, versatile stock. Add all your ingredients into a large stock pot and allow to simmer. Use fresh vegetables like onions, celery, carrots, or parsnips, and flavorings like fresh garlic, peppercorns, parsley, thyme, or rosemary. Once your stock's flavors have fully developed, strain the contents of the pot and chill the stock overnight. You will then be able to remove the surface fat and store the rest of the stock that you don't plan on using right away.
If you crave the convenience that a canned stock offers, then you may be needlessly spending money. You can reach into your pantry or freezer to find a flavor-packed and healthy stock or broth that doesn't come from the grocery store. You can just as easily pressure can or freeze your homemade stock to save for a later day. Just make stock on a day that you have a little extra time and have some leftovers, and you will have a simple, aromatic and healthy stock that you can grab whenever a recipe calls for it. When you start running low, make a new batch. Since stocks simmer anywhere from 8 to 24 hours, you won't be able to conjure up a stock at the last minute.

Online Culinary School Planner & Checklist
Online Culinary School Planner & Checklist
Find out what a culinary education can do for you.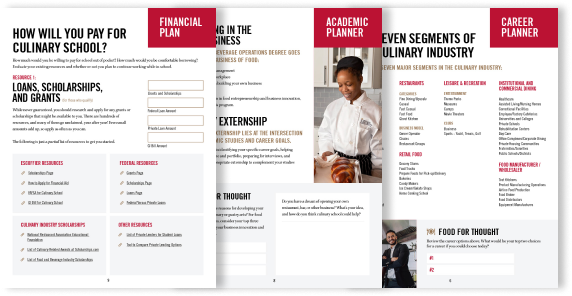 What might a career in the culinary or pastry arts look like for you? Online culinary school is a fast, affordable way to launch a career in the culinary or pastry arts. Get the workbook to see how it could help you.
YES, I want the workbook!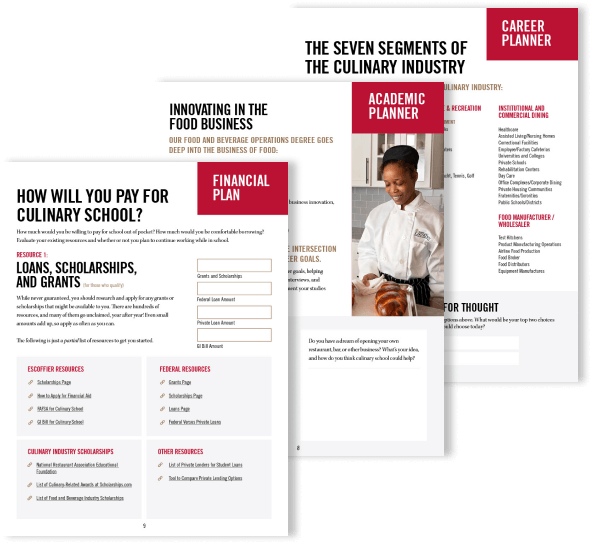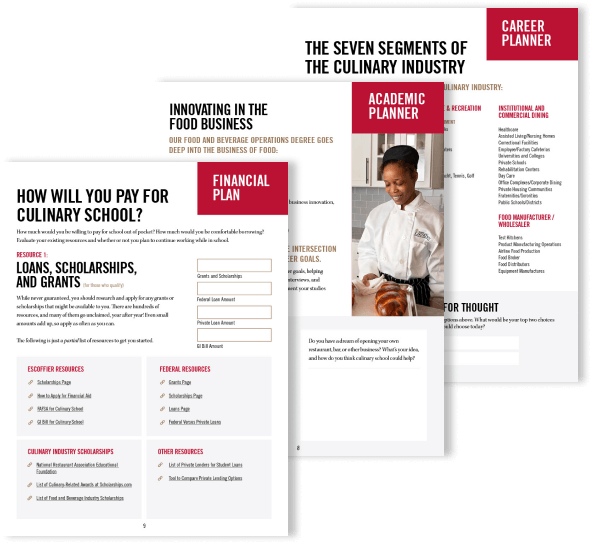 If you like this post, please be sure to check out the following!
Traditional And Regional Soups: French Onion
Stocks And Mother Sauces: The Five Building Blocks
Free Cooking Course – World Flavors: Salt, Spices, & Herbs