This easy-to-make Tex-Mex dish is great for a meal or even a snack. Since they are so simple to make and share, quesadillas make a great after-school snack for the kids. If you want a heartier quesadilla, add some chicken as well. You can make quesadillas in the oven or on the stovetop. If you want a crisp, golden texture, you may prefer to prepare them on the stove and finish them in the oven to make sure the cheese is thoroughly melted. You can use any mix of cheeses, but shredded melts quickly and evenly. Try a mix of cheddar, pepper jack, monetary or even queso fresco. Be sure to serve your quesadilla with plenty of toppings like salsa, guacamole, and sour cream. In this video, Chef Michael will show you how to make a cheesy quesadilla. For more great cooking demonstration videos, subscribe to the LearnToCookOnline YouTube channel.
Quesadilla Recipe
Ingredients:
4-10 inch each flour tortillas
8 ounces Mexican blend cheese, grated
4 tablespoons butter tablespoons
1/2 cup sour cream
1/2 cup salsa
1/2 guacamole
Directions:
1. Place tortillas flat on a sheet pan and put shredded cheese on half of each tortilla
2. Fold the tortillas in half
3. Heat a large skillet and add 1 tablespoon of the butter and brown both sides of the cheese filled tortillas. Make sure cheese has melted
4. Repeat steps 2 and 3 for the remaining tortillas
5. Garnish with sour cream, salsa, and guacamole

Online Culinary School Planner & Checklist
Online Culinary School Planner & Checklist
Find out what a culinary education can do for you.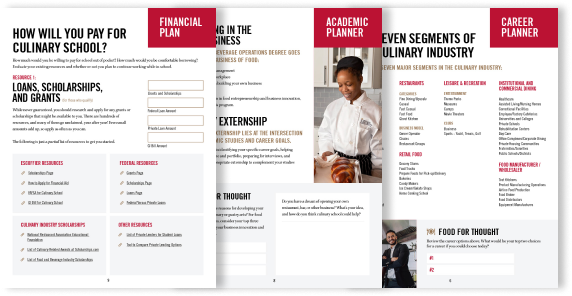 What might a career in the culinary or pastry arts look like for you? Online culinary school is a fast, affordable way to launch a career in the culinary or pastry arts. Get the workbook to see how it could help you.
YES, I want the workbook!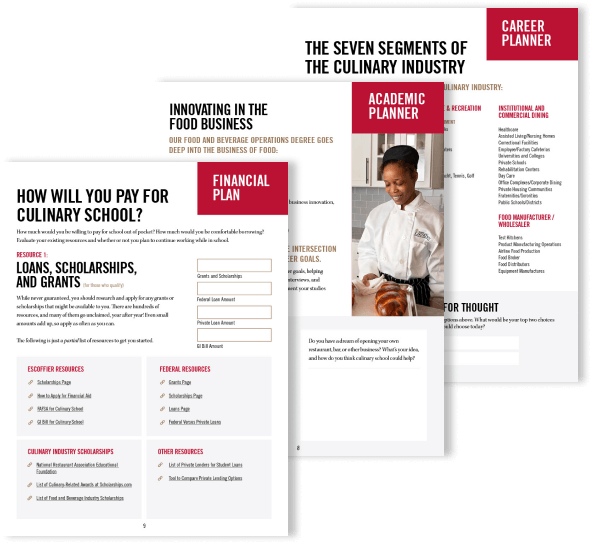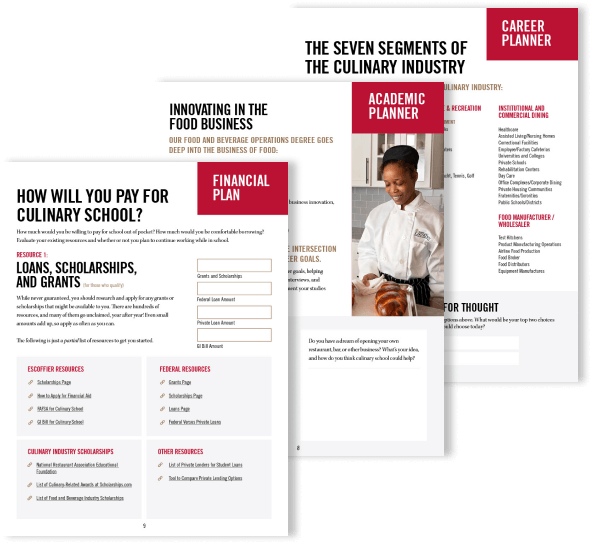 If you like this post, please be sure to check out the following!
How To Make Tacos
How To Make Salsa
How To Make Sizzling Steak Fajitas
If you have questions or comments about this video or recipe please leave them below.