Root vegetables are some of the most underappreciated foods that you will use in your culinary arts programs. Because they are grown in the ground, they aren't as pretty as lettuces or vine-ripened veggies like tomatoes, but they are nonetheless some of the most important items you need to master in your chef courses.
Root veggies are often the base for roasting recipes and soups, which are basic know-hows that any chef must learn to advance in his or her career. If you are looking at your turnips and beets and asking yourself, "what the heck do I do with that?," try out some of these excellent ideas for cooking and baking:
Beets
You can make a delicious winter salad with sliced and roasted beets, spinach, goat cheese and walnuts. All you need to add is a balsamic glaze and voila! – you have an excellent companion to go with your favorite warm winter soups.
Carrots
The possibilities are endless with carrots. You can eat them raw, dip them in hummus, grate and add them to a variety of meat dishes and casseroles, make a delicious and irresistible carrot cake or cook them down with other root veggies to make a comforting soup.
Parnsips
Naturally sweet and full of potassium, parsnips are wonderful roasted vegetables that pair with just about any meat – including steaks, pork​ chops and chicken. They are also incredibly healthy. Did you know that parsnips have more vitamins than carrots? If you haven't already, make sure to pick them up the next time you are at the market.
Rutabaga
Sure, rutabagas may not be the prettiest of vegetables, as they are a cross between a cabbage and a turnip. Yet they are wonderful roasted or even mashed. Skip the creamy potatoes at your next meal and try serving up mashed rutabagas instead.
Sweet Potatoes
Newer chefs may confuse sweet potatoes with yams, but they are completely different food items. Sweet potatoes have more beta-carotene than any other vegetable and can be prepared in just about any way you'd like. They can even be baked into breads!
Turnips
Just like radishes, horseradish and rutabagas, turnips are part of the mustard family. Many recipes will include the turnip and the greens (which have more nutrients) that are attached to the bulb, so keep an eye out for these to get the most out of this veggie.

Online Culinary School Planner & Checklist
Online Culinary School Planner & Checklist
Find out what a culinary education can do for you.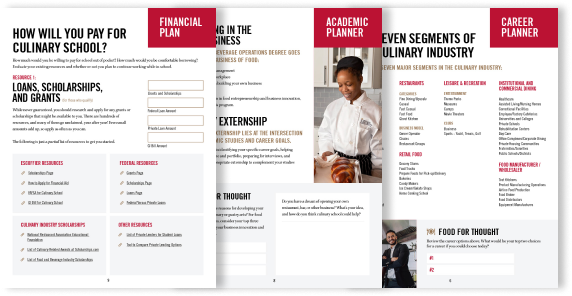 What might a career in the culinary or pastry arts look like for you? Online culinary school is a fast, affordable way to launch a career in the culinary or pastry arts. Get the workbook to see how it could help you.
YES, I want the workbook!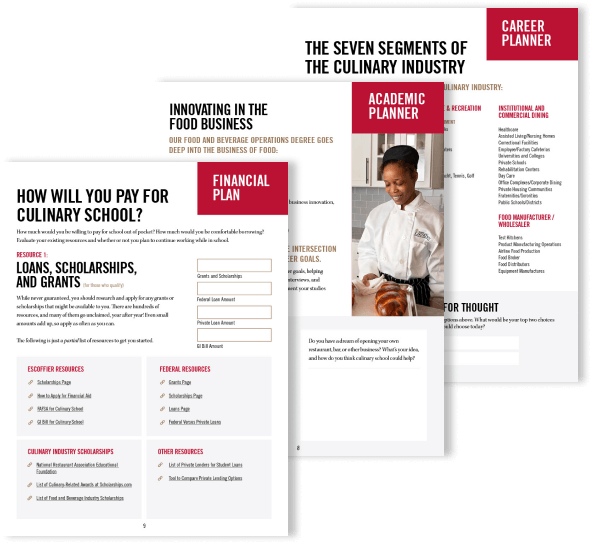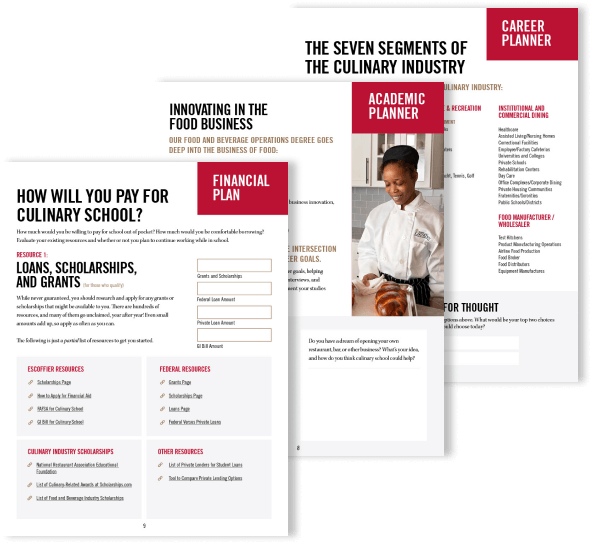 If you like this post, please be sure to check out the following!
Sweet Potato or Pumpkin Pie Recipe
Young Turnip And Goat Cheese Gratin Recipe
How To Buy Beets