Did you know a typical limoncello typically needs to sit for at least a month for it to be at its peak quality? If you're anything like us, impatience is your middle name and waiting that long for a good spirit is nice in theory, not reality. Enter this genius trick. By using our Nomiku sous-vide machine, we were able to speed up the entire process by about a month without sacrificing quality. Cooking it low and slow let's limoncello maintain its high alcohol content as well as helps the lemon flavors seep into every molecule. It's a dream come true.
Learn how to make this easy breezy lemon squeezy sous-vide limoncello with our host. Limoncello in 3 hours? Genius! Interested in learning more? Take an online sous-vide course with Escoffier Online Culinary Academy!
---
Sous-Vide Limoncello Recipe
Ingredients:
½ bottle Vodka, the good stuff like Grey Goose or Absolut
5 lemons
1 ½ cups water
1 cup sugar
Directions:
1. Preheat water bath to 130F.
2. Using a vegetable peeler, remove peels from the lemon, making sure to get as little pith as possible. You can remove extra pith with a paring knife, if needed.
3. Place lemon peels, water and sugar in a large Ziploc bag. Add in the Vodka, work out the extra air in the bag, seal it and mix around the ingredients using your fingers.
4. Place in the water bath and let cook for 3 hours.
5. When done, strain the vodka into a bottle or container using a fine colander. Refrigerate until cold, about 4 hours. Serve over ice or use in other cocktails. Store in the refrigerator up to one month.
Enjoy more sous-vide recipes!
Online Culinary School Planner & Checklist
Online Culinary School Planner & Checklist
Find out what a culinary education can do for you.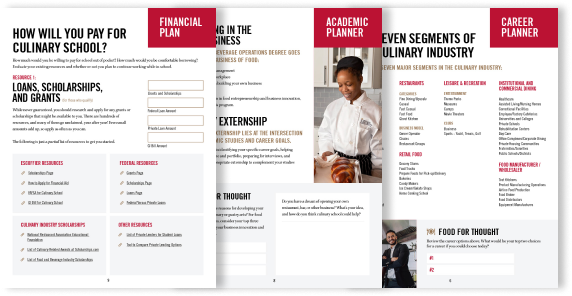 What might a career in the culinary or pastry arts look like for you? Online culinary school is a fast, affordable way to launch a career in the culinary or pastry arts. Get the workbook to see how it could help you.
YES, I want the workbook!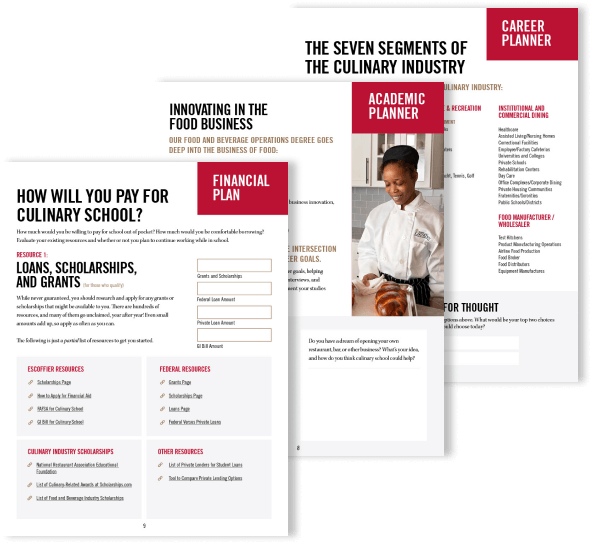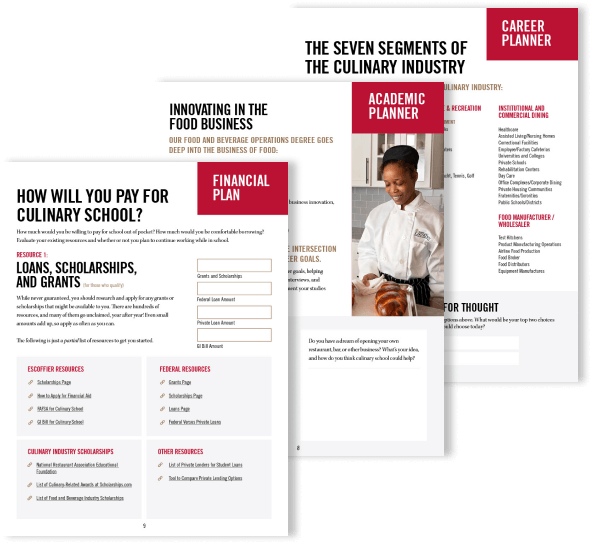 ---
Special Thanks:
Talent: Lauren Nolan of lakeshorelady.com
Shot and edited by: Matt Rice