These delicious corn tortilla pockets from El Salvador are a great snack or appetizer. If you are looking for a way to add a little intrigue to your meals, try adopting traditional dishes from another country. Yellow corn flour is used to make dough. If the dough cracks on the outside edges when it is pressed, then add a little bit more water to achieve the right texture. You can fill your pupusas with cheese, shredded pork or refried beans. As you enclose the filling in the dough, dampen your fingers with water to help extend the dough and prevent it from cracking. The pupusas will become a patty with a filling in the center. Brown the patties in a skillet and serve them warm with red sauce. In this video, Chef Mark gives an easy-to-follow online cooking lesson on how to make authentic pupusas. For more great cooking demonstration videos, subscribe to the LearnToCookOnline YouTube channel.

Salvadoran Cheese Pupusas Recipe:
Cook 45 min
Yield: 6 pupusas, 6 servings
Ingredients:
For the filling:
3 pounds of cheese
1 teaspoon salt
1 teaspoon ground black pepper
For the corn dough:
3 1/2 cups masa harina
2 1/4 cups warm water
1/2 teaspoon salt
Olive oil
Directions:
For the dough: In a bowl, combine the masa harina with the warm water and salt mix until soft dough forms. Let stand for 20 to 30 minutes. Stir in up to a 1/4 cup of cold water, until the dough become soft but not sticky. Divide the dough into 6 pieces. Keep the dough covered as you work.
To form a pupusa: Rub the palm of your hands with a little olive oil. While holding of the dough balls in 1 hand, press the thumb of the other hand in the middle of the ball of dough to form an indentation, then turning the dough, begin to flatten it with your fingertips into a 4-inch concave disk resembling a small bowl. In the center of the disk add 2 tablespoons of the shredded cheese. Bring the edges of the dough together over the filling and squeeze to form a seal. Working gently, press the dough into a flattened disk, flattening the dough middle and edges to form a thick pancake shape about 4-inches in diameter. Repeat with the remaining dough and filling.
Lightly rub the pupusas with oil and place them on a heated, greased griddle over medium-high heat. Cook each side until golden brown in spots and slightly puffy, 3 to 4 minutes per side. Serve hot, with a serving of the red sauce.

Online Culinary School Planner & Checklist
Online Culinary School Planner & Checklist
Find out what a culinary education can do for you.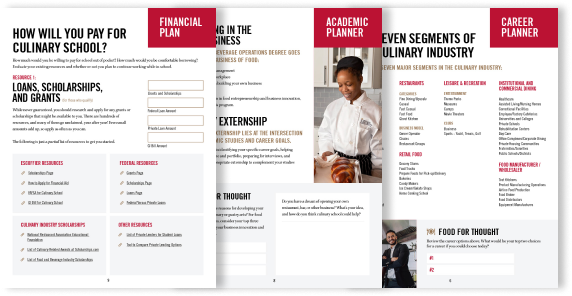 What might a career in the culinary or pastry arts look like for you? Online culinary school is a fast, affordable way to launch a career in the culinary or pastry arts. Get the workbook to see how it could help you.
YES, I want the workbook!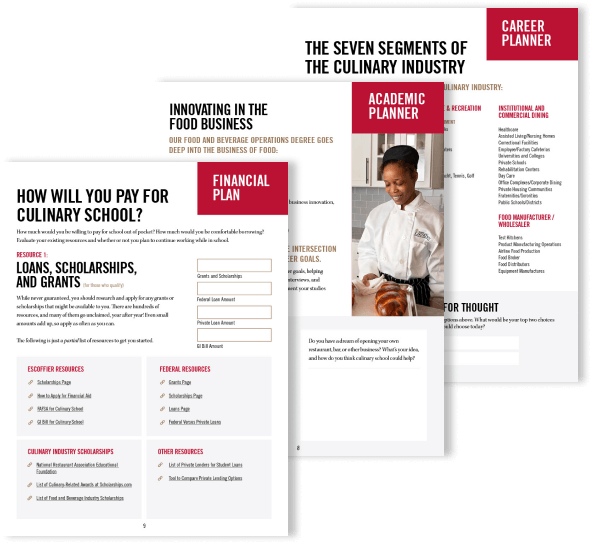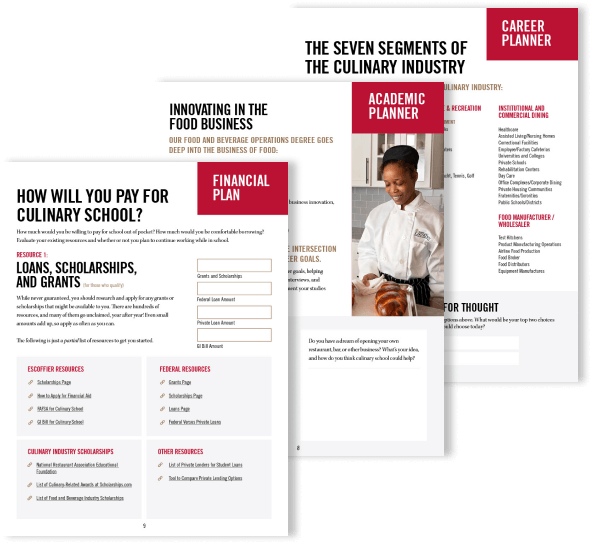 If you like this post, please be sure to check out the following!
Great Fajita Recipe For Beginners
How To Make Quick & Easy Snack Wraps
If you have questions or comments about this video or recipe please leave them below.