Whether you're preparing deviled eggs for a picnic, cooking a batch of ramen noodles or topping a salad, boiled eggs have a wide array of uses. As you learn to cook, however, you may realize it's more difficult than you expected to get the consistency just right and ensure the shells peel off with ease. With a few tips, you can master the techniques that guarantee your eggs come out perfectly every time.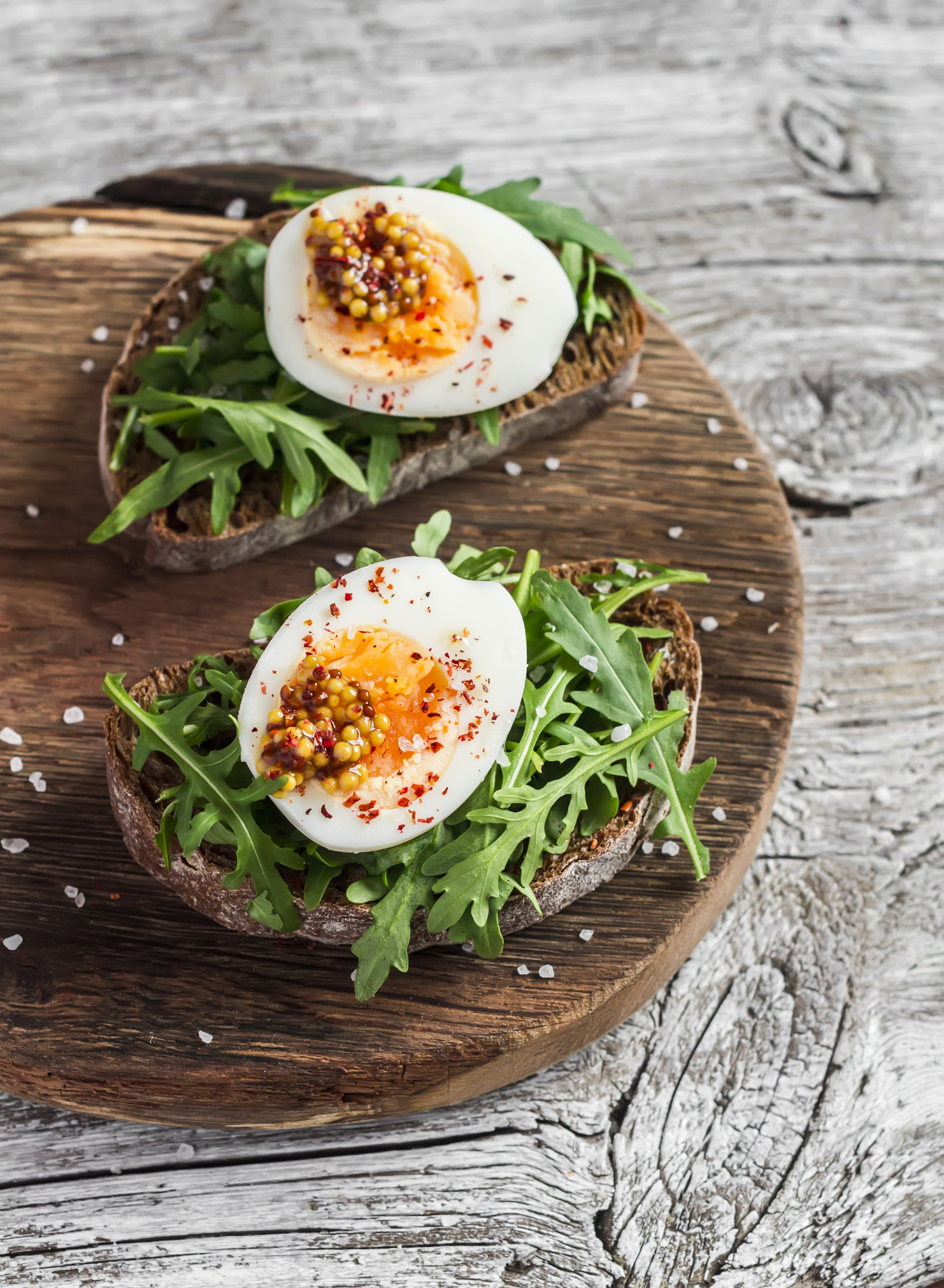 Hard-boiled with a tender yolk
Preparing hard-boiled eggs is simple, but how you manage the process can make a huge difference in the results. Serious Eats offered directions to achieve eggs that are fully cooked, tender and easily peeled.
First, heat water to a boil in a large pot. Place the eggs in the water and allow them to boil for 30 seconds. Then, cover the pot and reduce heat to a simmer for 11 minutes. Set the eggs in a bowl of ice water for 15 minutes before removing the shells under cool, running water.
For even more reliable results, try steaming the eggs instead of boiling. Real Simple's instructions call for placing an inch of water in large pot and adding a steamer basket. Cover the pot and boil the water before placing the eggs in the basket. Cover again and cook the eggs for 12 minutes. Drain and cool the eggs in water before peeling.
Add water to a saucepan and bring it to a boil. Lower the heat to a simmer before carefully setting the eggs in the water. If making two eggs, cook for five minutes to get an extra-runny yolk or seven minutes if you prefer it a bit firmer. Then, take the eggs out with a slotted spoon and place them under cold water for about a minute.Set each in an egg cup and carefully remove the shell by tapping lightly along the top.
Soft-boiling without going too far
Soft-boiled eggs require a bit more timing and finesse than hard-boiled ones. If you struggle with your first batch, keep trying until you get the technique down. To get you started, The Kitchn provided advice on making soft-boiled eggs with pleasantly runny yolks and custard-like whites.
These eggs can be great on their own or incorporated into numerous recipes. You'll have plenty of opportunities to get your method down and find interesting applications as you learn more cooking tips and tricks.