Are you sick of serving plain old rice as a side dish with your dinner? Try spicing it up a bit with easy to make, tasty yellow rice. Sweat shallots and garlic in butter until they are translucent and then add the uncooked rice. This will give the rice a slight toasted flavor. Add turmeric and chicken stock to the pot and allow the rice to cook until the liquid has been absorbed. Yellow rice has a beautiful appearance and a great taste that pairs well with Spanish or Indian dishes. In this video, Chef Fernando provides an online cooking lesson for making flavorful yellow rice to use as a side or in other dishes. For more great cooking demonstration videos, subscribe to the LearnToCookOnline YouTube channel.

YELLOW RICE
Ingredients:
2 Tbsp Shallots, chopped
2 Tbsp Butter
2 Each Garlic Cloves, chopped
1 ½ Cups Long grain rice
2 ¼ Cups Vegetable or Chicken Stock
½ Tsp Turmeric
To Taste Salt
Directions:
1. Heat the butter in a saucepan on medium-high heat.
2. Add the shallots and garlic and cook until they start to brown.
3. Add the rice and toast until the rice is covered in butter.
4. Mix the turmeric with the stock ensuring the turmeric is fully incorporated into the stock.
5. Add the stock to the rice and season with salt and pepper. Bring to a boil. Cover the pot and reduce the heat to medium low.
6. Cook the rice over the stove or in an oven until the stock has been absorbed into the rice, about 15 minutes.
7. Remove the rice from the heat and fluff it using a fork.
8. Sprinkle with fresh cilantro for a little extra flavor and serve over a hot plate.

Online Culinary School Planner & Checklist
Online Culinary School Planner & Checklist
Find out what a culinary education can do for you.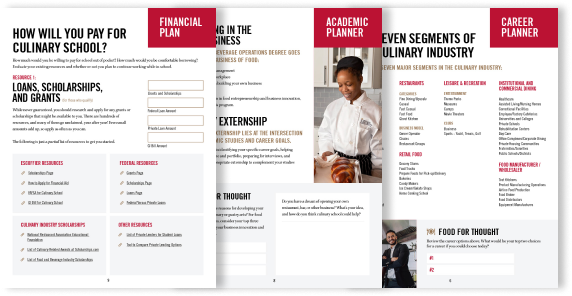 What might a career in the culinary or pastry arts look like for you? Online culinary school is a fast, affordable way to launch a career in the culinary or pastry arts. Get the workbook to see how it could help you.
YES, I want the workbook!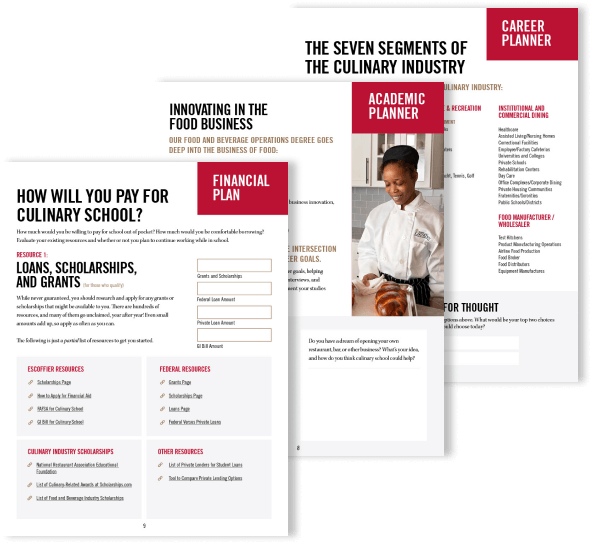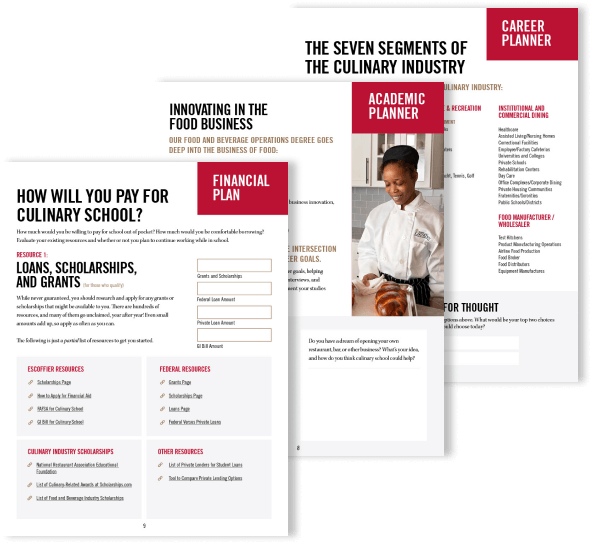 If you like this post, please be sure to check out the following!
Know Your Rice
How To Cook Egg Fried Rice
If you have questions or comments about this video or recipe please leave them below.