Begin your coconut cupcakes by mixing together the butter, vanilla, and sugar until these base ingredients are evenly spread, then you can start adding the flour and egg yolks. Chef Susie alternately pours these ingredients into the bowl in order to scrape the sides of the bowl, which will allow for a more evenly mixed batter. It's important to get as much batter into your mix as possible so you can get the most out of your ingredients. Once all of your eggs and flour is added and the batter has a nice creamy texture, begin folding this batter over your shredded coconut. Most coconut cupcakes only have sprinkled coconuts flakes on top, but with this recipe you will get coconut flavor throughout the entire cupcake. Next, scoop your batter into the cupcake tins and fill until about 3/4's full. Bake in a 350 degree oven until you can pull a clean toothpick out of the center of each cupcake. Then, frost each cake with your cream cheese icing, sprinkle coconut flakes on top, and enjoy the ultimate coconut cupcake recipe. For more great cooking demonstration videos, subscribe to the LearnToCookOnline YouTube channel.

Coconut Cupcakes Recipe:
Ingredients:
3/4 pound (3 sticks) unsalted butter, room temperature
2 cups sugar
5 extra-large eggs at room temperature
2 teaspoons pure vanilla extract
3 cups flour
1 teaspoon baking powder
1/2 teaspoon baking soda
1/2 teaspoon salt
1 cup buttermilk
14 ounces sweetened, shredded coconut
Directions:
1. Preheat the oven to 350 degrees F.
2. In the bowl using an electric mixer cream the butter and sugar on medium high speed until light and fluffy. With the mixer on low speed, add the eggs, 1 at a time, scraping down the bowl after each addition. Add the vanilla extract and mix well.
3. In a separate bowl, sift together the flour, baking powder, baking soda, and salt. In 3 parts, alternately add the dry ingredients and the buttermilk to the batter, beginning and ending with the dry. Mix until just combined. Fold in 7 ounces of coconut.
4. Line a muffin pan with paper liners. Fill each liner ¾ with batter. Bake for 25 to 35 minutes, until the tops are brown and a toothpick comes out clean. Allow to cool in the pan for 15 minutes. Remove to a baking rack and cool completely.
5. Meanwhile, make the cream cheese icing.**
6. Frost the cupcakes and sprinkle with the remaining coconut.
Cream Cheese Icing Recipe:
Ingredients:
1 pound cream cheese at room temperature
3/4 pound (3 sticks) unsalted butter, room temperature
1 1/2 teaspoon pure vanilla extract
1 1/2 pounds confectioners' sugar, sifted
Meanwhile, make the frosting. In the bowl of an electric mixer fitted with the paddle attachment, on low speed, cream together the cream cheese, butter, and vanilla extract. Add the confectioners' sugar and mix until smooth.

Online Culinary School Planner & Checklist
Online Culinary School Planner & Checklist
Find out what a culinary education can do for you.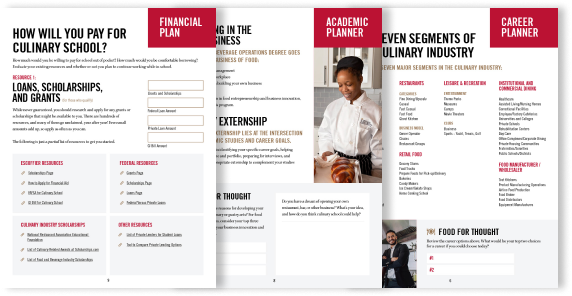 What might a career in the culinary or pastry arts look like for you? Online culinary school is a fast, affordable way to launch a career in the culinary or pastry arts. Get the workbook to see how it could help you.
YES, I want the workbook!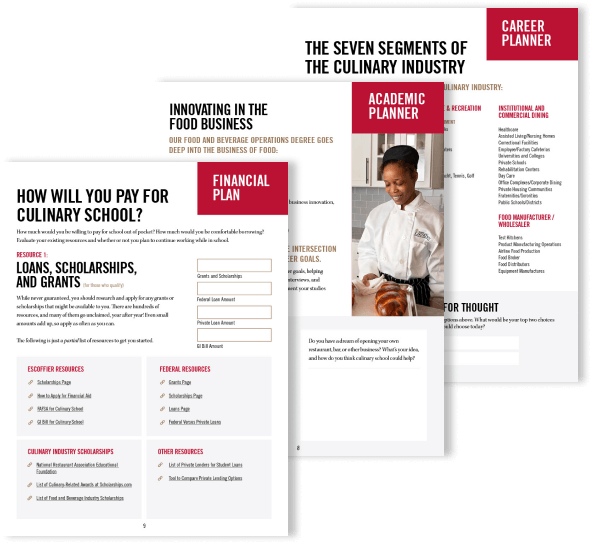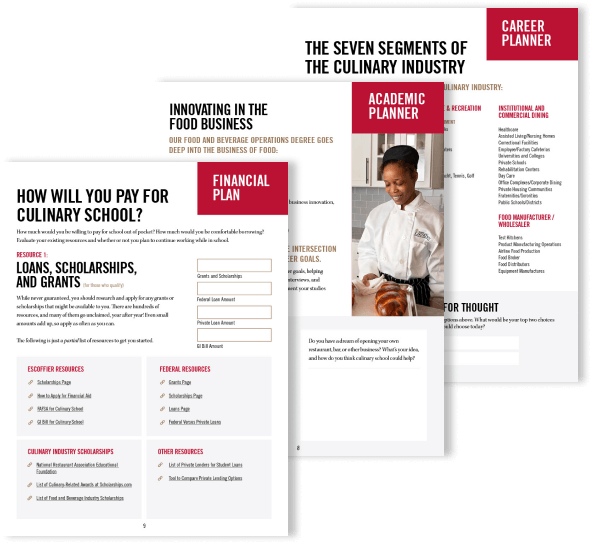 Here are some other cupcake recipes to check out:
How To Decorate Cupcakes
How To Make Chocolate Cupcakes
If you have questions or comments about this recipe please leave them below.