On a cold winter's night or as a decadent dinner treat, Alfredo sauce can really satisfy the soul. Over fresh fettuccini pasta the creamy, buttery sauce really hits the spot. This white sauce is made from butter and parmesan cheese, so you know it must be good. The authentically Italian dish, Fettuccini Alfredo, was popularized in Rome in 1914 by Chef Alfredo di Lelio. This widely loved dish has gained many variations over the years. Some dishes add chicken to the pasta for depth and protein while others add cream, and still others use other cheeses to alter the flavor of the sauce and stretch the amount. You can use Alfredo sauce on pasta, pizza, chicken dishes, or as dip for breadsticks. In this video, Chef Mark leads an online cooking lesson for Alfredo sauce that gives you all the details you'll need to prepare your own. For more great cooking demonstration videos, subscribe to the LearnToCookOnline YouTube channel.
Alfredo Sauce Recipe
Ingredients:
1 tablespoon olive oil
1 tablespoon garlic, chopped
1/4 cup shallots or onions, chopped
1/2 cup white wine
1 pint cream
1/2 cup parmesan cheese, grated
salt to taste
Method:
1. Heat a saucepan over medium heat and sauté the garlic and shallots in olive oil for 3-4 minutes, being careful not to brown
2. Deglaze with the white whine; simmer until reduced by half
3. Add the cream and simmer until sauce thickens slightly
4. Finish with grated cheese and season to taste with salt
5. Strain
Online Culinary School Planner & Checklist
Online Culinary School Planner & Checklist
Find out what a culinary education can do for you.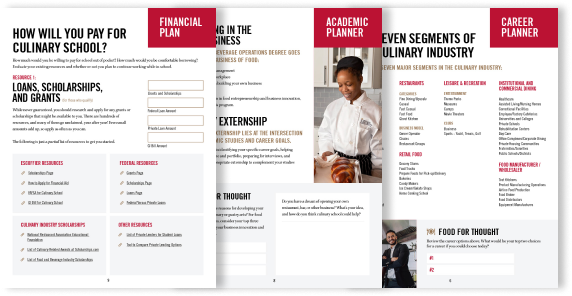 What might a career in the culinary or pastry arts look like for you? Online culinary school is a fast, affordable way to launch a career in the culinary or pastry arts. Get the workbook to see how it could help you.
YES, I want the workbook!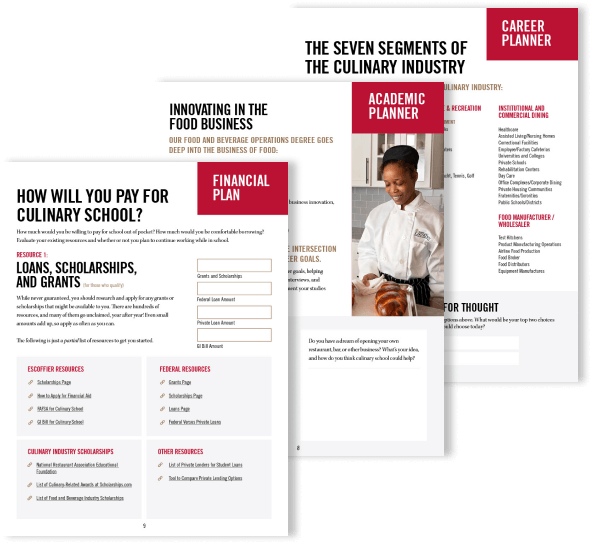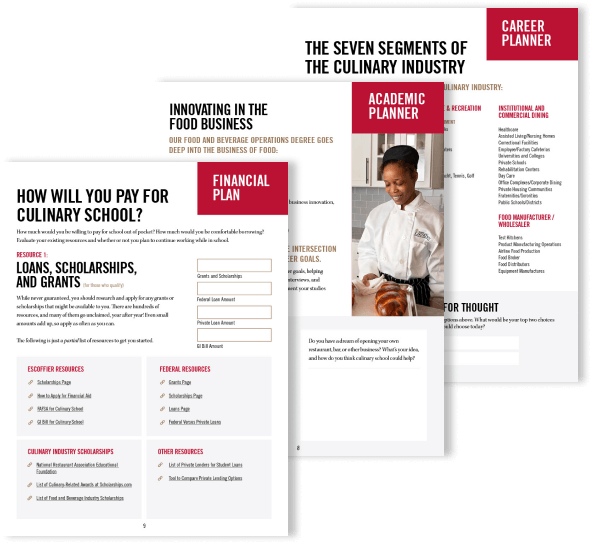 If you like this post, please be sure to check out the following!
How To Make The Perfect Marinara Sauce
Choosing The Right Type Of Pasta For Your Sauce
If you have questions or comments about this video or recipe please leave them below.