This iconic sandwich is found on the menus of delis and restaurants across the country. With Thousand Island dressing, sauerkraut, Swiss cheese and corned beef all on rye bread, this may sound like a schmorgesborg of ingredients, but the flavors marry perfectly. A Reuben can be served cold, but it's far better when it is served hot like the recipe calls for. The melted cheese blends all the ingredients together for a messy and delightful sandwich. It is debated who is responsible for creating this mouthwatering sandwich, but both accounts are traced to restaurant and grocery store owner immigrants in the U.S. In this video, Chef Fernando provides an online cooking lesson for a Reuben sandwich that gives you a step by step look. For more great cooking demonstration videos, subscribe to the LearnToCookOnline YouTube channel.
Reuben Sandwich Recipe
Ingredients:
3 tablespoons thousand island dressing
2 slices rye bread
1 1/2 ounces sliced gruyère or swiss cheese
1 cup sauerkraut, drained and squeezed of excess moisture
4 oz slices pastrami or corned beef
1 tablespoon unsalted butter, softened
Directions:
1. Spread 1 tablespoon of the dressing on one piece of bread and top with half of the cheese, half of the sauerkraut, and all of the meat
2. Spread another tablespoon of the dressing over the meat and top with the remaining sauerkraut and cheese, in that order.
3. Spread the remaining tablespoon of dressing on the remaining piece of bread and place it on top of the cheese, dressing side down. Press firmly to close the sandwich, then evenly spread the butter on the outside of the sandwich
4. Heat a heavy-bottomed frying pan over medium heat, place the sandwich in the pan, and press down on the sandwich with a spatula. (Alternatively, you can cook the sandwich in a sandwich press). Cook until the bread is crisp and golden brown, about 4 minutes
5. Flip and cook until the second side is golden brown, the cheese is melted, and the sandwich is warmed through, about 4 minutes more
Online Culinary School Planner & Checklist
Online Culinary School Planner & Checklist
Find out what a culinary education can do for you.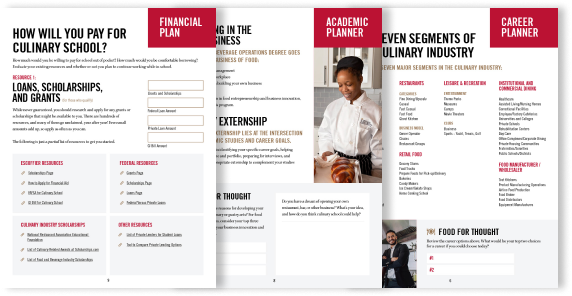 What might a career in the culinary or pastry arts look like for you? Online culinary school is a fast, affordable way to launch a career in the culinary or pastry arts. Get the workbook to see how it could help you.
YES, I want the workbook!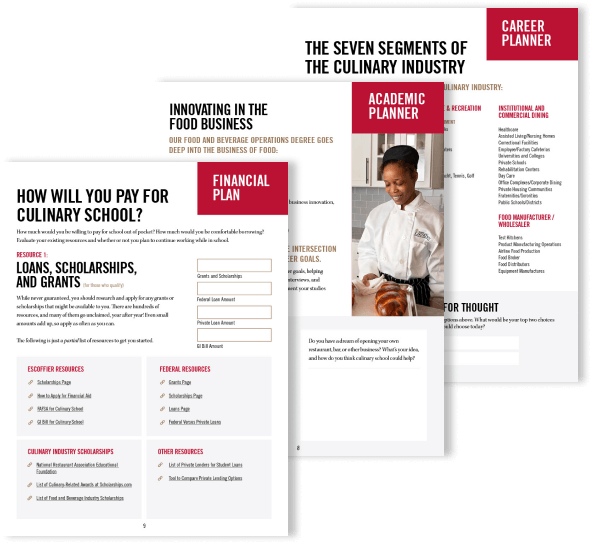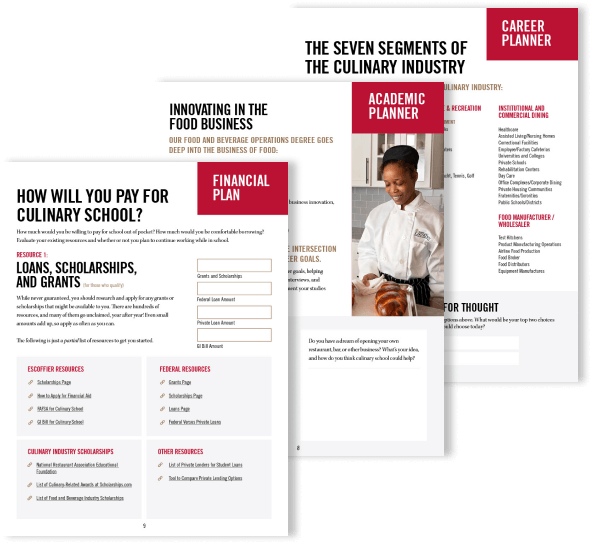 If you like this post, please be sure to check out the following!
How To Make Finger Sandwiches
How To Make A Grilled Cheese
How To Make Quick & Easy Snack Wraps
If you have questions or comments about this video or recipe please leave them below.