Italian sausage can be made from veal or pork and contains Italian spices like fennel, parsley and red pepper flakes. While there are spicier varieties, there are many mild sausages that give the great flavor without the heat. You can buy Italian sausage from any grocer, or if you are feeling extra adventurous, you can even make your own. You can use whatever brand, or level of spice, you would like to grill Italian sausage. Simply put the sausages on the grill over medium heat, turning them in between the cook time so both sides get a nice char. Put the sausage on a fluffy Italian bun and serve with sautéed peppers and onions, or even brown mustard. This is an easy barbecue menu item that everyone will love. In this video, Chef Mark will give an online cooking lesson on how to grill some delicious Italian sausages. For more great cooking demonstration videos, subscribe to the LearnToCookOnline YouTube channel.

Grilled Italian Sausage Recipe:
Ingredients:
Mild or Hot Italian sausage
Bun
Oil for grill
Condiments of choice
Method:
1. Put grill on medium heat, when hot lightly oil grill bars with towel
2. Place Italian on grill bars to score
3. Cover and cook about 4 minutes on each side
4. Serve on toasted bun

Online Culinary School Planner & Checklist
Online Culinary School Planner & Checklist
Find out what a culinary education can do for you.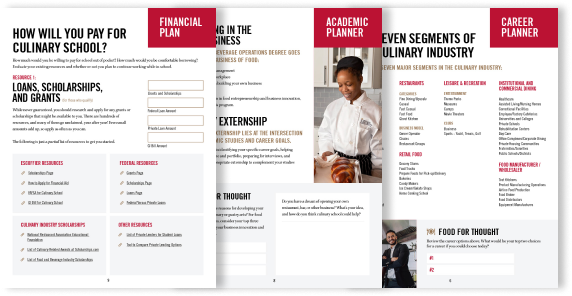 What might a career in the culinary or pastry arts look like for you? Online culinary school is a fast, affordable way to launch a career in the culinary or pastry arts. Get the workbook to see how it could help you.
YES, I want the workbook!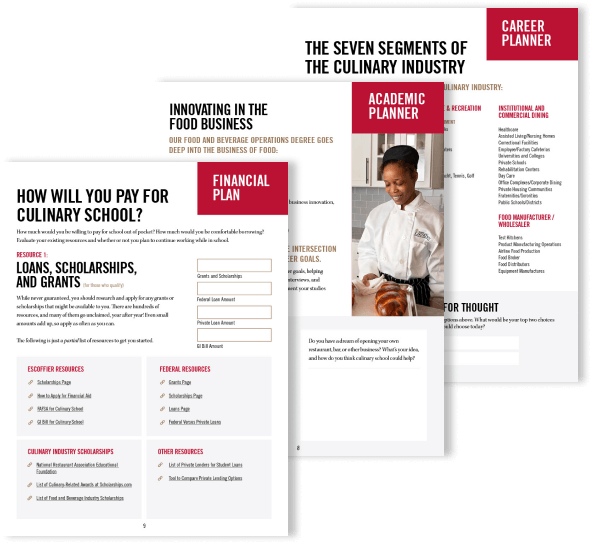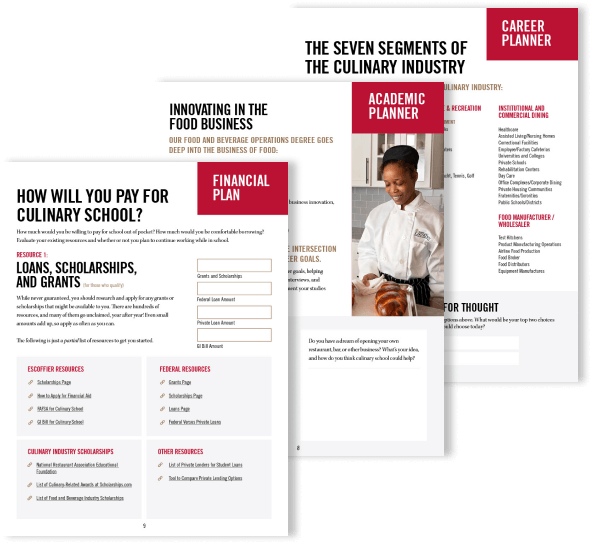 If you like this post, please be sure to check out the following!
How To Grill Perfect Peppers
How To Make Sausage And Peppers
How To Grill The Perfect Polish Sausage